Let's prepare for next week in Hannover: CeBIT 2014 is coming! We've compiled a list of the Z-Wave related booths we find worthy to pay a visit.
Meet
Sensing & Control Systems
(Spain) in their
"Simply Seamless"
booth. A systems vendor specialized in creating M2M solutions that will enable innovative Smart City concepts in the near future: Energy Management, Remote Security and Home/Building Automation, all in one.
MCOHome Technology
(China), a manufacturer committed to the development and application of the "Internet of Things", with a team developing and manufacturing products based on Z-Wave Technology. Check out
their newest devices
.
Fibaro
(Poland), a manufacturer founded in 2010, known for their small flush-mounted home automation modules for built-in boxes. Fibaro will present their "
smaller version of 'the big thing'
". They share their
booth
with
Z-Wave Europe
(Germany), a company promoting Z-Wave technology across Europe and supporting many channel partners and resellers.
And let's take a look at the "
First Z-wave enabled RGBW light bulb
" from 
Zipato
(Croatia). Known for their cloud based automation system allowing customers to make their home safe, comfortable and energy efficient.
Visit
Everspring
(Taiwan), designing and manufacturing home security systems for over 30 years. Let's hope for some interesting announcements! Find out
here
.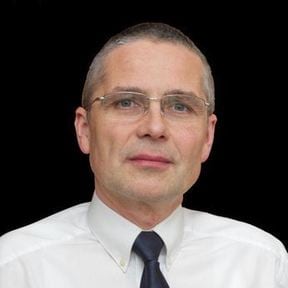 Thursday 13 Mar. 2014, 10:00 AM – 10:30 AM
"
Z-Wave – how open standards create markets
"
By Z-Wave Alliance spokesperson, Prof. Dr. Christian Pätz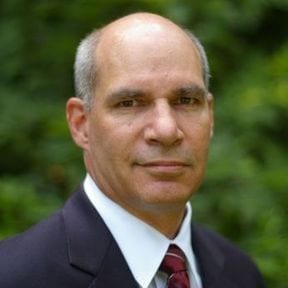 Thursday 13 Mar. 2014, 10:30 AM – 11:00 AM
"
News from the first smart home mass market
"
By Chairman of the Z-Wave Alliance, Mark Walters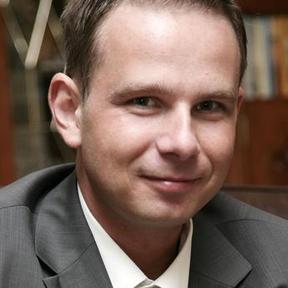 Thursday 13 Mar. 2014, 11:00 AM – 11:30 AM
"
How Design changes the acceptance of Smart Home Products
"
By Fibaro Sales director, Michael Rodziewicz
Enjoy the show!
---